Kühlschrank
Inova Refrigerator
Back
Inova was designed for people whose lifestyles frequently change, i.e. the target group aged between 25 and 45. With its modular features, the refrigerator blends in flexibly with changing requirements. Its elegant, timeless appearance is characterised by a strictly geometric formal language and high-quality materials. Stainless steel elements, good lighting and a cool colouration define the interior.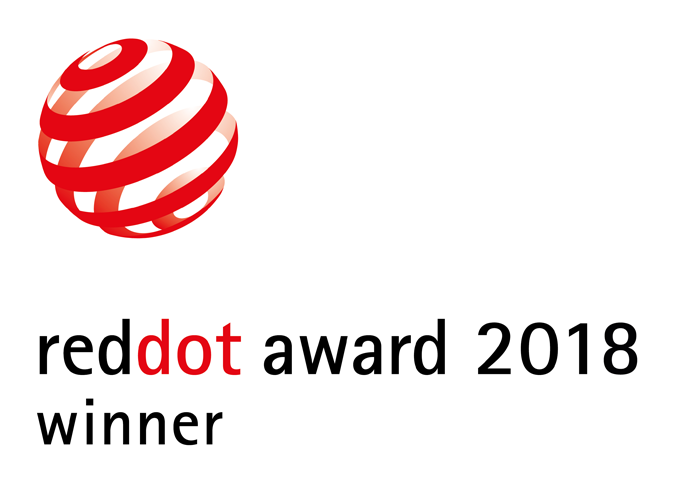 Credits
Arçelik A.S., Istanbul, Turkey

Arçelik Design, Ali Ihsan Incukur

SHERPA UX/UI Design Studio, Istanbul, Turkey
Statement by the Jury
This refrigerator is characterised by high variability in the interior and a restrained, timeless-classical design, so that it matches the user's lifestyle.