Cleaning Robot
Intelligent Lidar Cleaning Robot
Back
This intelligent cleaning robot captures the floor plan of a room via real-time rendering and thus is able to plan its sweeping route in the most efficient way. The area which is supposed to be cleaned can be set via a smartphone app. A lamp, which illuminates the work area, as well as various status indicators allow users to monitor the cleaning result. Thanks to its rectangular contour at the front end, this device also reaches corners. In addition, a powerful fan increases the cleaning performance.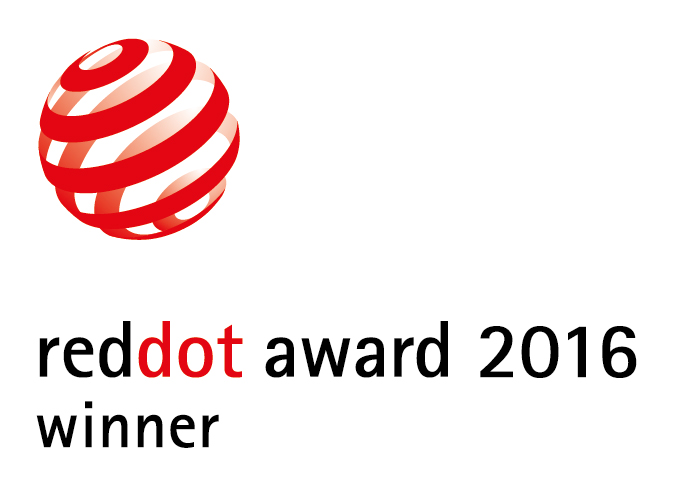 Credits
Shen Zhen 3i Robotics Co.,Ltd, Shenzhen, China

Shenzhen Newplan Design Co., Ltd., Yin Chen, Jiajian Long, Shenzhen, China
Statement by the Jury
Equipped with sophisticated technology, this elegant cleaning robot yields a high degree of functionality.