Compression Tights
ITEM m6 Contouring Tights
Back
By means of an innovative process, laterally blended shading is woven into the compression tights. These stretch proportionally equally when worn and form a visually slimmer leg. Furthermore, a push-up effect promotes lifting of the buttocks. Thanks to a finely staged compression process, the tights can be worn for very long periods, without slipping or constricting.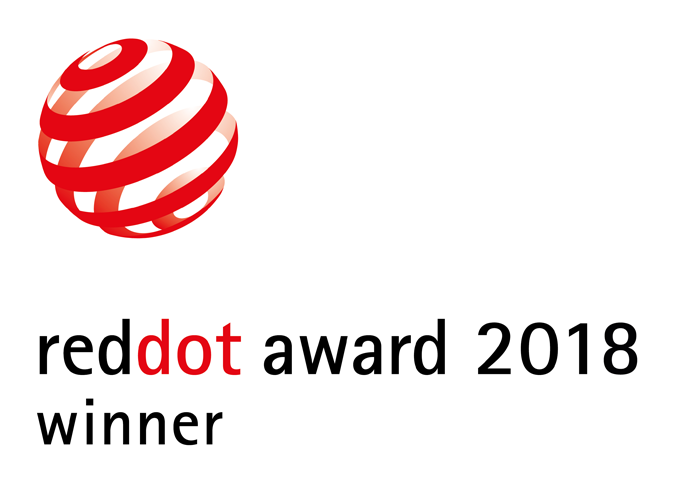 Credits
medi GmbH & Co. KG, Bayreuth, Germany

Angela Wagner Sonja Schmidt
Statement by the Jury
ITEM m6 Contouring Tights create a slim silhouette for the leg, prove to be eminently functional and display very pleasant wearing properties.