Eye Massager
KGC EM
Back
This massager for the eye area features three inflatable air bags and is available in three versions. At the push of a button, various functions are addressed, such as a gentle vibration massage, hot compresses and magnetic therapy. Calm sound pulses actuate acupoints of the eye area. The massager adapts well to each face shape thanks to freely movable parts and a soft interior. An ergonomic control panel enables comfortable control of the device during treatment.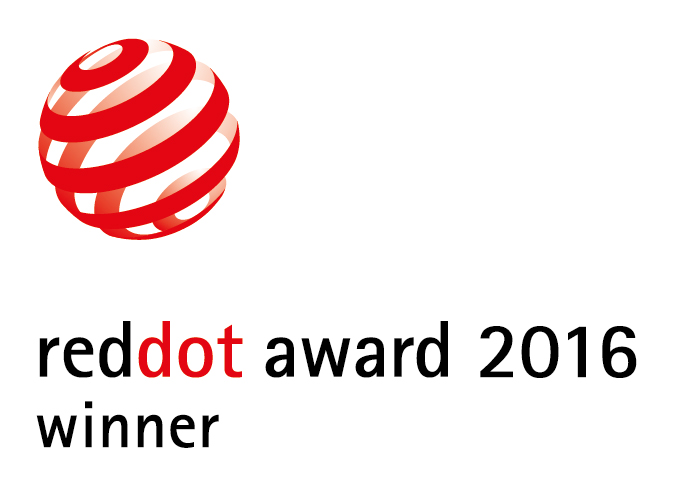 Credits
Jieshi Technology, Shanghai, China

Wan Yajun

Gee Design, Liu Qingbo, Jiang Neng, Shanghai, China
Statement by the Jury
KGC EM offers sophisticated functions so that weary eyes can recover. Ergonomically, the device adapts well to individual face shapes.