Teach Panel
KUKA smartPAD-2
Back
The smartPad-2 is a lightweight, anatomically shaped control panel for robot programming and control. Its ergonomically designed housing offers a desk-like storage option as a tabletop unit as well as various holding options for long and comfortable operation for left- and right-handers. It is made of two-component plastic, equipped with a circumferential, elastic strap for universal industrial heavy-duty use, and passed a two-metre drop test. The floating mounted, also shock- and scratch-resistant, anti-glare 8.4" touch display is easy to operate. With the 6D mouse, the user can control the robot quickly and intuitively.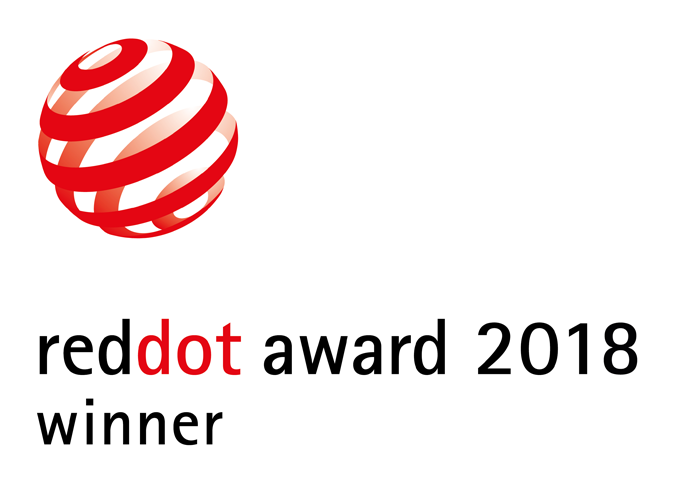 Credits
KUKA Roboter GmbH, Augsburg, Germany

Sergiy Ostrovski Dennis Nörmann

Selic Industriedesign, Mario Selic, Augsburg, Germany
Statement by the Jury
The smartPad-2 impresses with a design which combines a simple, intuitive user guidance with enormous stability and an appropriate ergonomic design.