LED Lamp
LDAHV6L27CG Modern Classic
Back
This LED lamp is not only in its form a memento of the classical 40 Watt light bulb, it provides also the same clear and warm light. This lamp thereby conceals all advantages of the latest LED technology without the disadvantages of classical light bulbs; it consumes about 84 per cent less energy and with a life of up to 40,000 hours, lasts forty times as long. When switched on it provides a natural light immediately.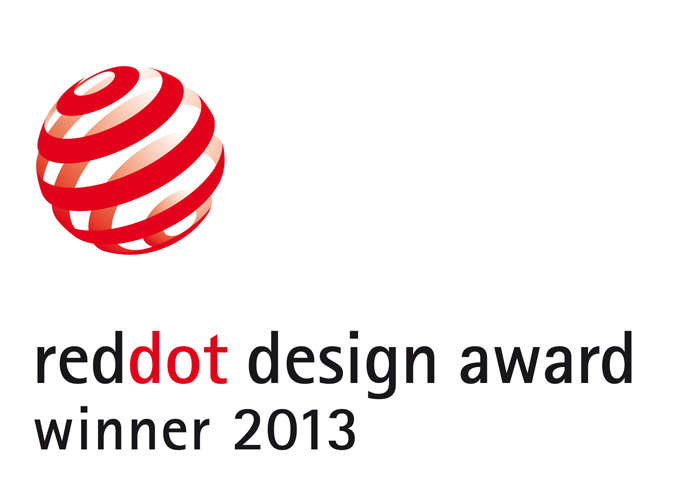 Credits
Panasonic, USA

Panasonic, Nobuyuki Mase, USA
Statement by the Jury
This LED lamp combines in a convincing manner the form language of the classical light bulb with the advantages of the latest LED technology.