Refrigerator
LG Furniture Refrigerator
Back
This refrigerator is based on a new design concept aimed at combining the functions of furniture and cooling appliances to make a hybrid product. The exterior of the table-high refrigerator features natural wood and metal surfaces, so that it blends in harmoniously with living or sleeping environments. Furthermore, thanks to a thermoelectric device, it runs very quietly. The lower of the two drawers offers a good deal of space for drinks; lighting is controlled by sensor.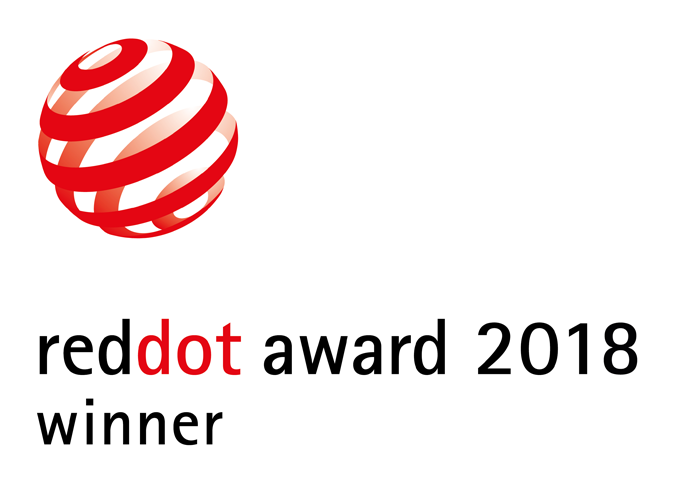 Credits
LG Electronics Inc., Seoul, South Korea

Kyukwan Choi Hyungki Kim Sookyeong Kang Jaehung Chun Jimin Yuk
Statement by the Jury
By use of wood for the front design, this compact refrigerator gives the impression of an item of furniture and blends well into the living environment.