Smartphone
LG V30
Back
When designing the LG V30, focus was placed on the screen. Other elements are designed in a very reserved manner, whereby an overall minimalist appearance is created which, in turn, places the 6" OLED FullVision display in the foreground. The sides of the metal frame appear to merge seamlessly into the gently arched glass at the front. The aluminium body gives the smartphone a sturdy and at the same time light impression.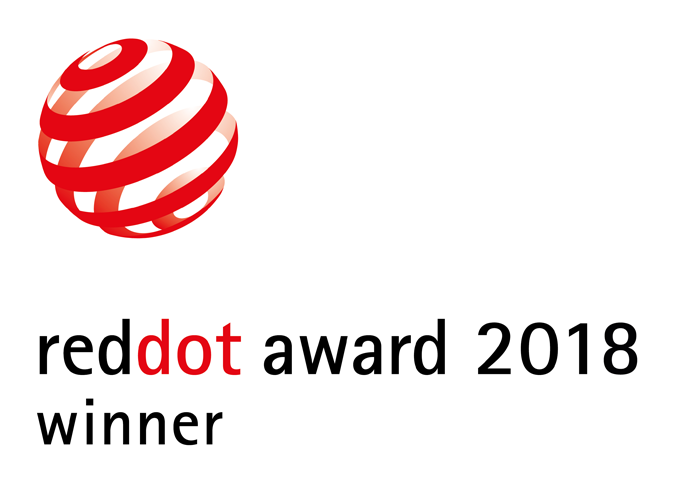 Credits
LG Electronics Inc., Seoul, South Korea

Hyunggon Ryu Mujin Park Kyubong Choi Woonlee Park
Statement by the Jury
The LG V30 is characterised by a skilfully implemented optical balance. Transitions between materials are hardly noticeable.