Fan
Living Fan
Back
The fan brings fresh air into the living room. The sophisticated arrangement of the fan blades enables a high range of the airflow and a wider current than usual, while the specially developed "tornado function" gives the impression of pleasant, natural wind. Display and keypad are centred on the foot of the unit. This positioning allows for a practical operation of the fan, which can be moved and placed flexibly in the home environment.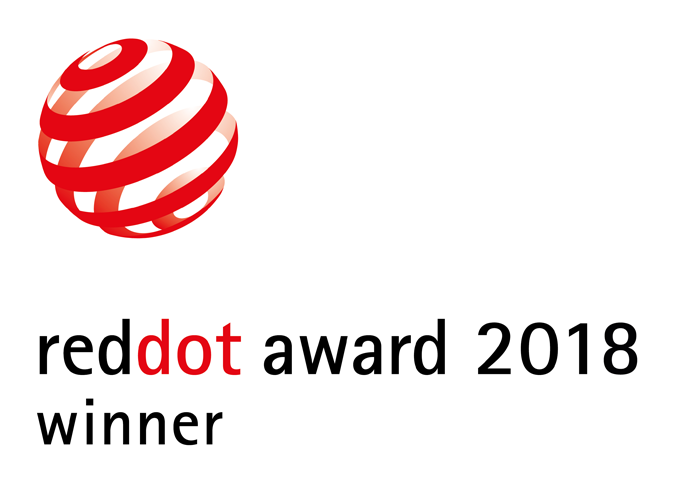 Credits
GD Midea Environment Appliances MFG Co., Ltd., Foshan, China

Yibo Hu Ying Tong
Statement by the Jury
Living Fan scores with its dynamic appearance, which aesthetically complements modern interior design styles in particular.