3D Printing Pen
LIX PEN
Back
The Lix Pen is a particularly small 3D printer in the shape of a pen, allowing free-standing objects to be drawn by hand. The pen is filled at the top using a plastic rod. The plastic is heated and comes out in molten form at the lower end of the pen. It can be shaped as desired until it sets after a short period of time. The pen has a housing made of anodised aluminium that is available in black and silver. The pen is powered via a USB port.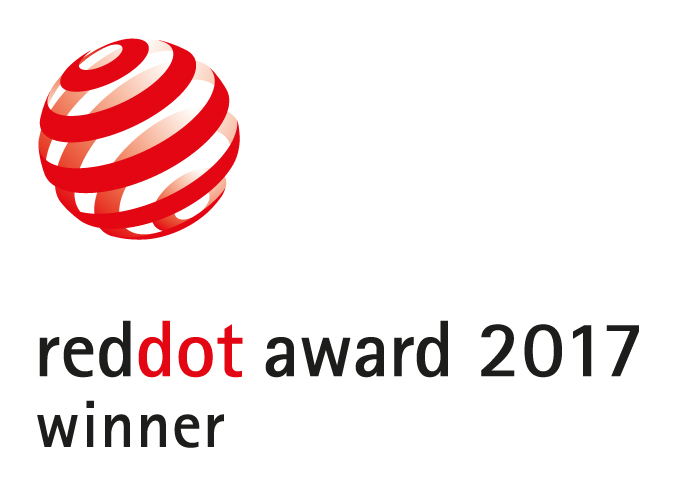 Credits
LIX PEN Ltd, London, Great Britain

Anton Suvorov, Ismail Baran
Statement by the Jury
The Lix Pen surprises because it feels as familiar as a writing utensil. Since it is so small and practical, it can be used anywhere at any time.