Instant Heat Wall-Hung Combi Boiler
MACRO BX7
Back
The Macro BX7 Wall-Hung Combi Boiler is a durable household appliance that is ergonomically designed and merges a simple appearance with high quality. The combination of hidden display screen and breathing light improves the interaction between man and machine and allows easy handling. The innovative technology heats water quickly and without waiting time.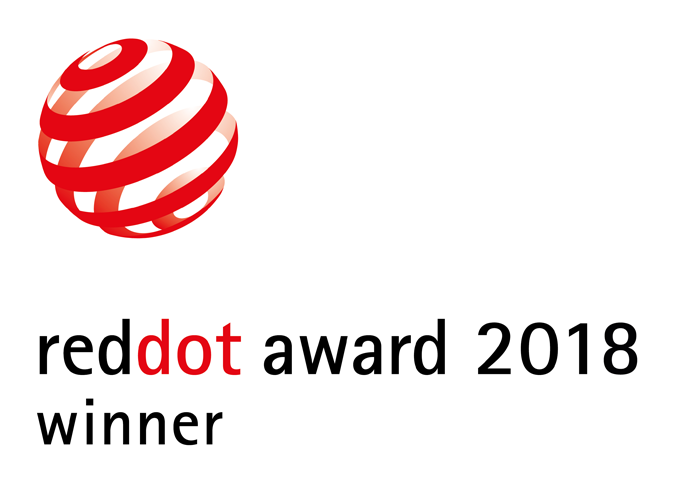 Credits
Macro Thermal Energy Technology Co.,Ltd., Changsha, China

Wei Biao Wang

East-innovation Shunde GD Co., Ltd., Xian Hua Huang Shi Feng Liu, Foshan, China
Statement by the Jury
Macro BX7 scores with a clear and unobtrusive design. The centred, slightly exposed screen supports easy handling.