Camera/iPad Interface
Manfrotto Digital Director
Back
The Digital Director is an electronic device certified by Apple that acts as an interface between a Canon / Nikon DSLR and an iPad Air / Air2. The integrated CPU enables a connection between camera and iPad by way of an app. Photographers and film-makers can thus manage their entire photo and video workflow on the iPad screen. It also allows for adjusting essential camera settings, image editing and file sharing.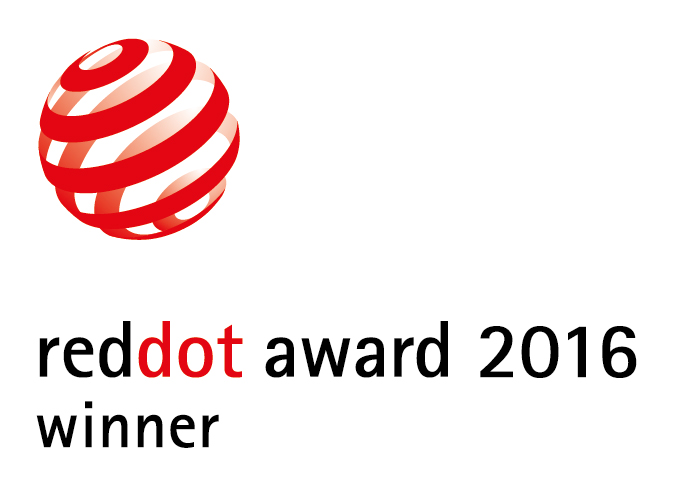 Credits
Manfrotto, Cassola (Vicenza), Italy

Palazzetti Lelio S.p.A., Porcia (Pordenone), Italy

Momodesign, Milan, Italy
Statement by the Jury
The Digital Director simplifies camera control considerably, as well as the sharing of photos and/or videos between camera and iPad.