Coding Set
matatalab
Back
matatalab is a coding toy for children aged four to nine years. This innovative concept aims to teach children logic and coding in an intuitive way, without needing to already have reading or computer skills. They can program a robot easily using game pieces and create music and art. Practice cards help in the beginning, while booklets are supplied to help learners of all other stages.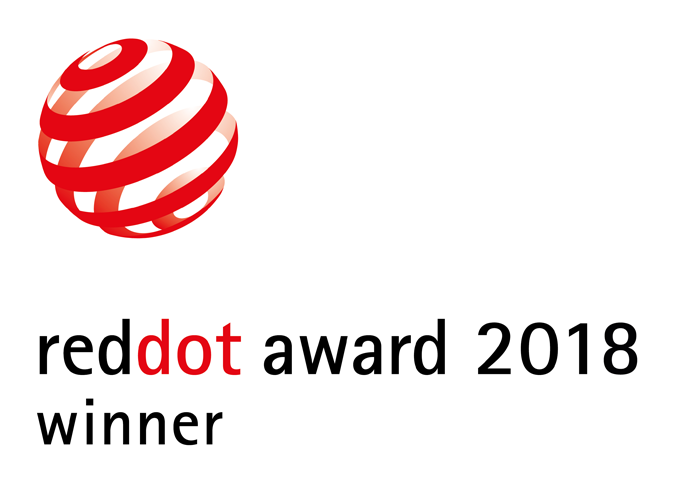 Credits
MATATALAB Co., Ltd., Shenzhen, China

IU+Design, Jiye Shen Shenghui Jia Liping Li Junyao Li David Juan Xiaoting Wu Liang Wang Beixian Xu Xiaotong Lin Yajuan Huai Xi Chen Jiaqi Wu, Shenzhen, China Glorys Co., Ltd., Shenzhen, China
Statement by the Jury
This coding set appeals to children with its thoughtfully designed cards and figures. Furthermore, the rules are intuitively understood, so that children can start to play and code straight away.