Blood Pressure Monitor
MD2200
Back
The MD2200 blood pressure monitor is ultra light and thin and thus ideal for mobile use. Its inflation technology enables particularly comfortable measurement during inflation of the cuff. Thanks to its elastic band, the special wrist cuff can be put on quickly and smoothly. It features a size guide that helps to position the cuff correctly around the circumference of the wrist, so as to ensure an accurate blood pressure reading.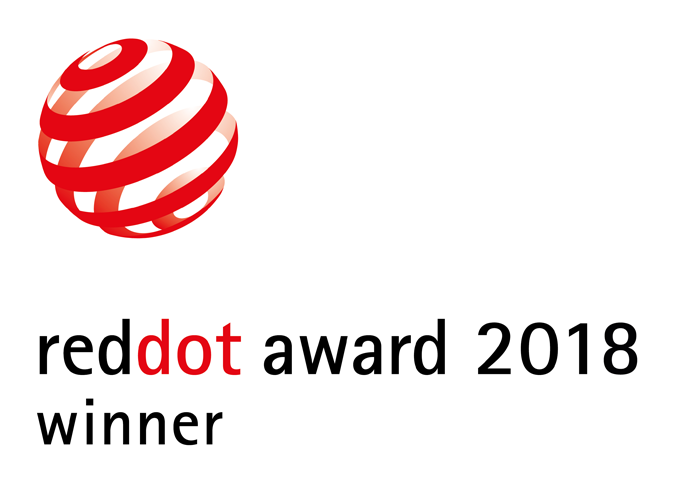 Credits
Grandway Technology (Shenzhen) Ltd, Shenzhen, China

Mandy Ng
Statement by the Jury
This blood pressure monitor impresses with its extremely flat form. The individually adjustable wrist cuff provides a comfortable wearing experience.