Charging and Backup Cable for Smartphones and Tablets
MEEM
Back
The MEEM is a patented charging cable that automatically backs up data from a smartphone or tablet onto the cable itself while charging the devices. In this way, contacts, calendar, messages or media files can be backed up and restored without computer or cloud during each charging process. It is also possible to synchronise data between different devices. The housing seamlessly blends into the connector, creating a supple shape pleasant to the touch.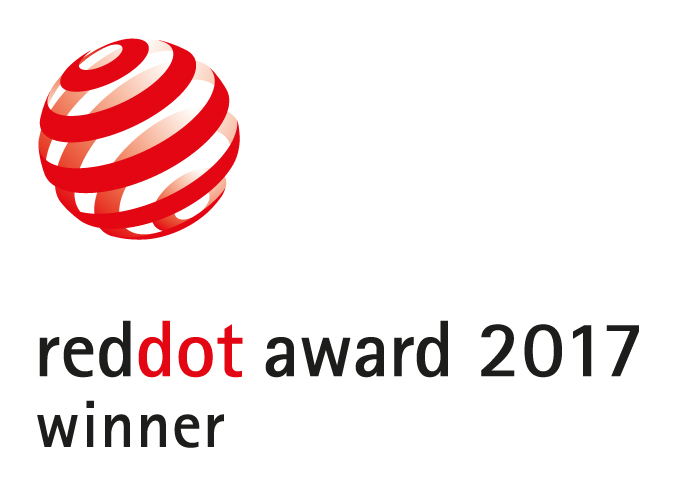 Credits
MEEM Memory Ltd., London, Great Britain

MEEM Memory Ltd., London, Great Britain

jozeph forakis … design, Milan, Italy
Statement by the Jury
The MEEM arouses enthusiasm with its innovative approach to combine storage medium and charging cable. The user saves time and, incidentally, backs up his data.