Wireless ECG system
MESI mTABLET ECG
Back
The system includes a wireless 12-lead electrocardiogram, operated with a medical-grade tablet computer, designed for a professional healthcare environment. The recording process is controlled with the help of a specially developed operating system, where advanced features can be accessed, such as comparing results or getting a second opinion. The ECG device and the medical tablet share the uniform design language found in all modules of the product line.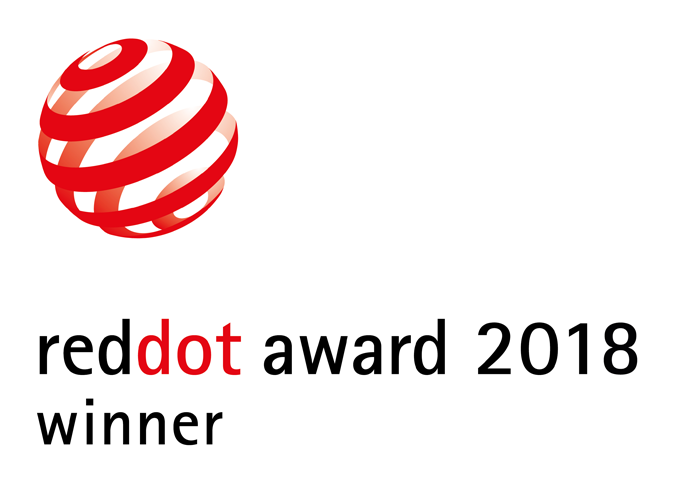 Credits
MESI, development of medical devices, Ltd., Ljubljana, Slovenia

Gigodesign d.o.o., Ljubljana, Slovenia
Statement by the Jury
This system is an equally modern and aesthetically appealing interpretation of an ECG device, while at the same time offering unlimited mobility.