Microwave Autoclave
MICROJET
Back
The Microjet microwave autoclave is designed for the sterilisation of liquid media like microbiological cultures in a laboratory. The thermal energy required for sterilisation is delivered directly to the medium. Microwaves are used as energy source, enabling immediate and uniform heating of the liquid. The sterilisation process is thus shortened to seven minutes, which is five times faster than in steam autoclaves. Each sterilisation process is automatically stored on a memory card.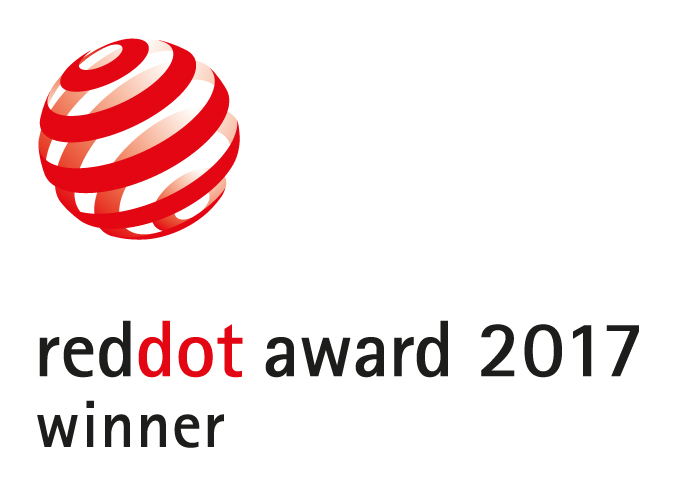 Credits
ENBIO Technology Sp. z o.o., Suchy Dwór, Poland

BRANDSPOT (Paweł Borsuk, Rafał Pelc), Gdynia, Poland
Statement by the Jury
The Microjet has an appealing contemporary and space-saving design, which harmoniously blends in with a modern work environment.