Built-in Lamp
Mini Hatter (RA-501R)
Back
Mini Hatter (RA-501R) is a built-in lamp which can be used both as a downlight and as a spotlight. Its operation is intuitive: when pulled out of the recess, it can swing 90 degrees up and down, and rotate 355 degrees. The lamp is available with different beam angles and suitable for a focused illumination in retail, museums and private spaces. The LED achieves a particularly good colour rendering and supports a pleasant visual comfort.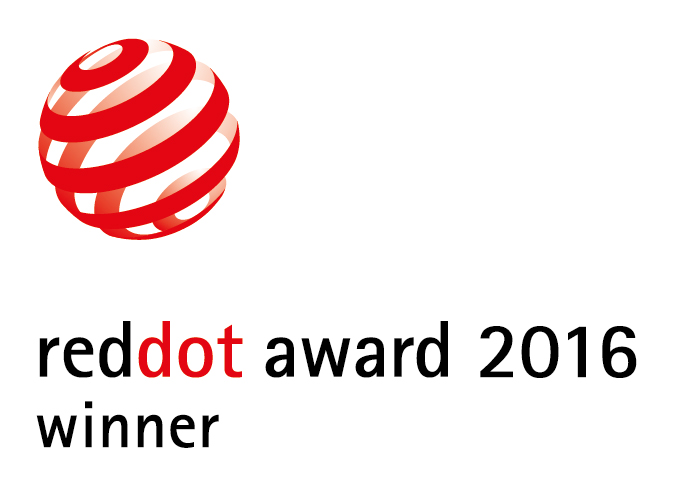 Credits
Tons Lightology Inc., New Taipei City, Taiwan
Statement by the Jury
Thanks to its technically sophisticated features, this bifunctional built-in lamp is characterised by a high utility value.