TV and home entertainment
Mini Smart Split Projector
Back
The speaker of this projector is detachable and can be placed close to the listener for better audibility. It may also be used as a stand-alone device, as the speaker streams music from external sources via Bluetooth. Thanks to a magnetic connection, it is quickly charged when attached to the projector unit. The case of the Mi Smart Split consists of metal with the appropriate durability and stability and also functions as an effective heat dissipator.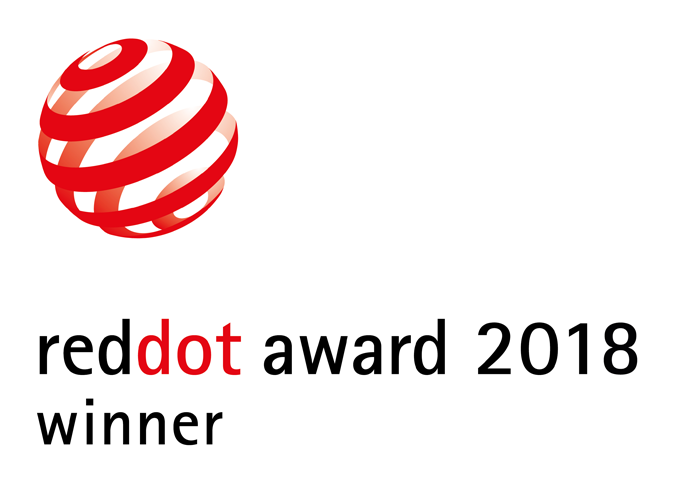 Credits
Ejiale Digital Technology Co., Ltd., Shenzhen, China

IU+Design, Jiye Shen Shenghui Jia Liping Li Junyao Li David Juan Liang Wang Xiaoting Wu Beixian Xu Xiaotong Lin Yajuan Huai Haiwen Wu Jihui Wu Wenjia Tian, Shenzhen, China Shenzhen Yili Technology Co., Ltd., Shenzhen, China
Statement by the Jury
With its handy design, the projector is ideally suited for mobile use. The detachable speaker likewise enables versatile utilisation.