Body Analyzer
Mo.
Back
The device is equipped with a safe mode function that allows measuring the body values of pregnant women, people with pacemakers and toddlers. The base is only 16 mm high, and it is set on feet to protect the device from water. The separate E-ink display can be attached to the wall, positioned on a table or held in the hand. Pregnant women can analyse the weight of their unborn child.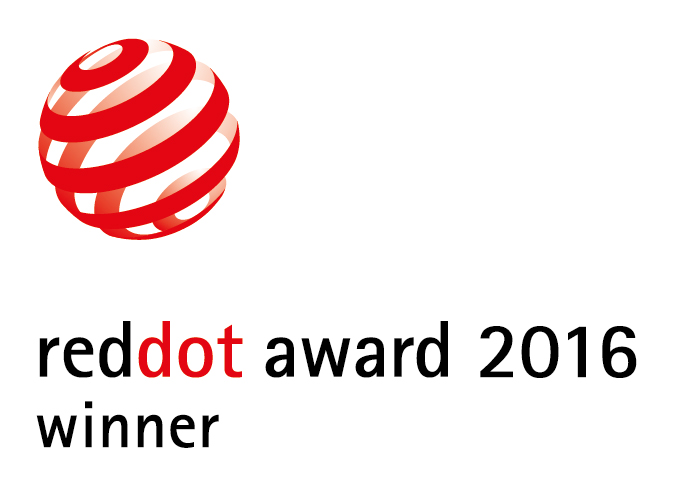 Credits
More Technology, Shanghai, China

Ammunition, San Francisco, USA
Statement by the Jury
This body analyzer aesthetically wins over by its distinct design vocabulary. It is impressive that the needs of the whole family are taken into account.