Cutlery
Molton
Back
Molton Cutlery, with its finely sweeping contours and smooth edges in the lower handle area, reflects the basic form of a plate. The cutlery handle is well balanced; thanks to its weight and the flowing form it lies in the hand quite naturally and is effortless to use. The cutlery set is made of high quality stainless steel. The knives are forged out of especially hardened stainless steel for a particularly fine cutting edge.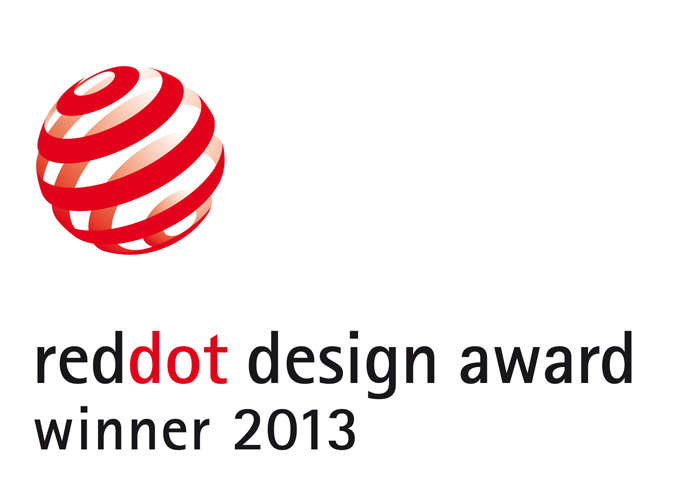 Credits
Robert Welch Designs Ltd, Great Britain

Robert Welch Designs Ltd, Kit De Bretton Gordon, Great Britain
Statement by the Jury
The sweeping lines of the cutlery provide high form quality which further enhances the tableware accompanying it.