Heat Detection System
Moocall Heat
Back
Unlike existing heat detection systems, Moocall Heat focuses on monitoring the natural rutting behaviour of the bull instead of the cow. Understanding the power of the animals was key to the design of this collar. The farmer is informed via mobile phone with which cow the bull interacts. The collar is easy to attach, with the internal components protected from shock by the flexible material.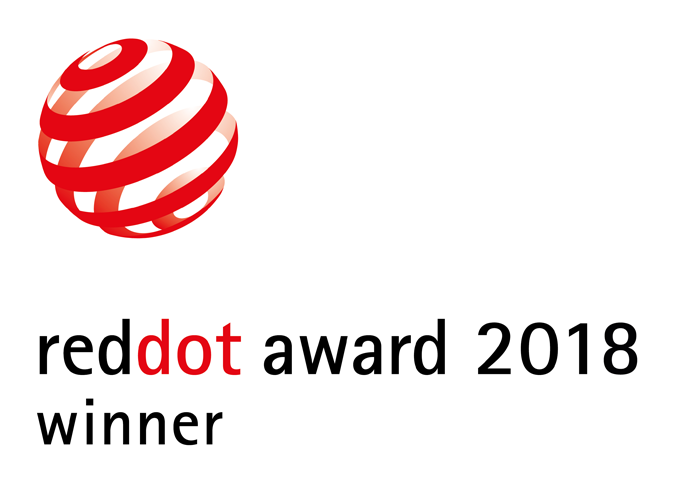 Credits
Moocall Sensors, Dublin, Ireland

Niall Austin Emmet Savage John Larkin

Dolmen, Chris Murphy Lyndsey Bryce Cian Long, Dublin, Ireland
Statement by the Jury
Moocall Heat is based on an innovative idea, which was implemented extremely coherently with regard to function and design.