Ring
Morgenröte
Back
Inspiration for this ring is the rising sun. This daily recurring, natural spectacle is artistically realised in the form of various nuances of 18-carat gold tones, generating a gentle colour gradient. A hundred natural-coloured matching diamonds create a warm glitter. The finely structured surface and the organic design on one side of it emphasise the sensual character of the ring.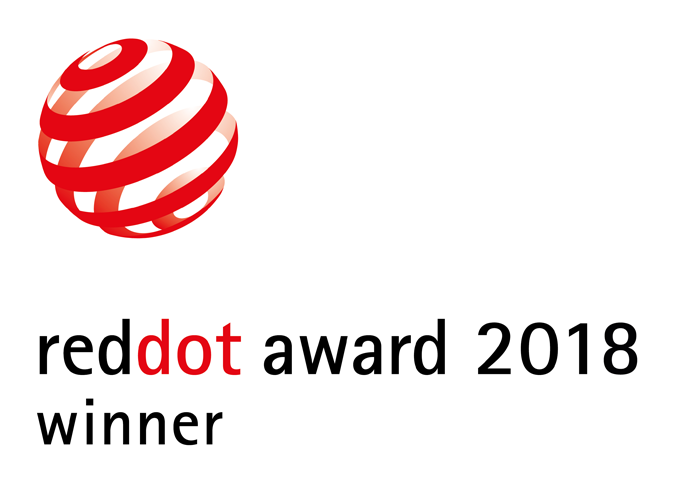 Credits
August Gerstner Ringfabrik GmbH & Co. KG, Pforzheim, Germany

Annelie Waldhier-Fröhling
Statement by the Jury
Here it can be seen clearly how the emotional and symbolic content of the red dawn can be realised by artistic hand in a piece of jewellery.