Wireless Intercom
MP50 PNG Transceiver
Back
The MP50 PNG is a transceiver conceived for helicopter emergency, search and rescue services or special mission operations. The rechargeable handheld device consists of a durable metal housing, is waterproof to a depth of three metres, and masters the harshest conditions. The base station and its control panel are installed in the aircraft and supplied with power from the aircraft's system. The receiver is operated with a rechargeable battery; it is equipped with noise cancelling technology to ensure best possible voice transmission and is capable of communicating with both the base station in the helicopter as well as with other receivers.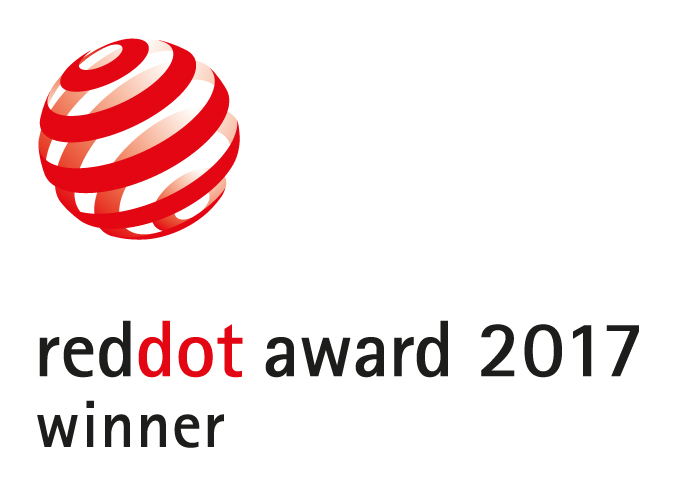 Credits
Axnes, Grimstad, Norway

Acorn Design (Morten Eik, Sam Deslandes, Sheila Eik), Kristiansand, Norway
Statement by the Jury
The transceiver catches the eye with its striking design expressing its ruggedness and durability in an impressive way.