Private Living Space
Multifunction with Balance
Back
The key to achieving exceptional design when there is limited space is to establish an equilibrium. This interior design for a flat that measures only 33 sqm focuses on the essentials. The space has been designed with two different room heights: 3.6 and 4.2 metres. The corridor has plenty of storage space. The window by the dining table is deliberately low to ensure privacy but still create a link with the world outside. Details such as the use of wood in the main room and wooden tiles in the bathroom create a harmonious overall impression.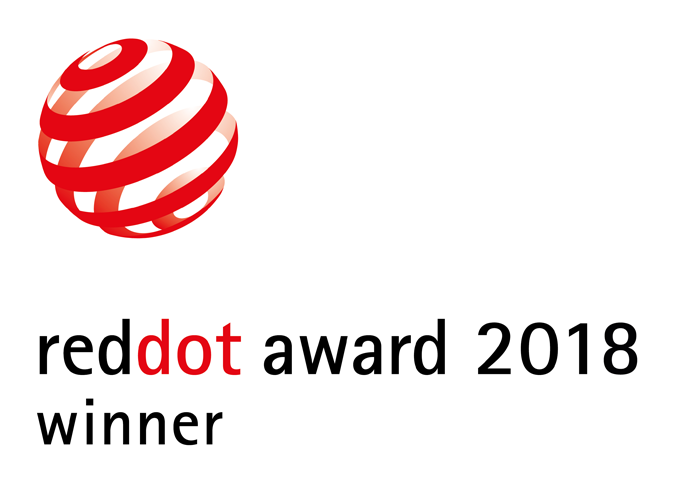 Credits
Ming-De Yan & Hui-Chun Wang, Taipei City, Taiwan

FU-GE Design Integration Co., Ltd., Taipei City, Taiwan
Statement by the Jury
The equally compact and harmonious interior design impressively demonstrates that limited living space and good design are not mutually exclusive.