Mattress
muun
Back
With its modular construction, muun artfully combines four mattresses in one. Simply by switching the internal components, users are able to adjust comfort and firmness levels. This also helps stockists to reduce costs, as fewer product versions need to be kept in stock, for example. Colourful covers, the use of sophisticated materials such as raw silk and latex foam, as well as playful details such as a secret pocket turn muun into a very distinctive piece of furniture.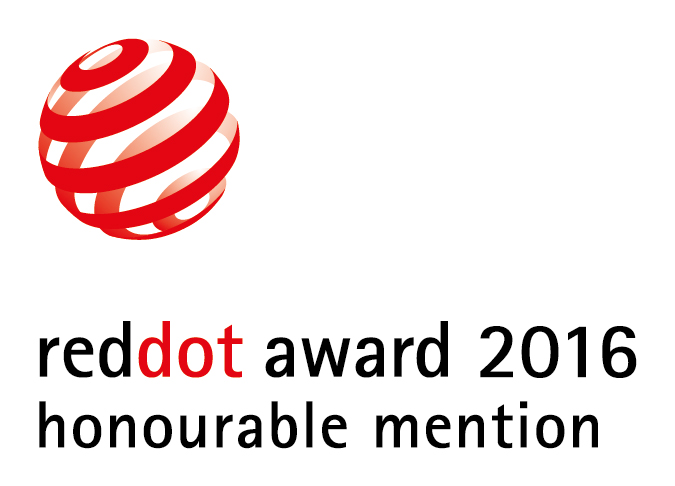 Credits
Manufacturer:

muun GmbH, Berlin, Germany

Design:

Thor Unbescheid, Manuel Perez Prada, Planegg, Germany
Statement by the jury
The muun mattress combines an innovative design concept with high functionality and a cosy appearance.