Sunglasses
MYKITA STUDIO 1.1 & 1.2
Back
The Mykita Studio 1.1 & 1.2 sunglasses present contemporary functionality, combining with style elements of art deco. Both models display an uncompromisingly graphic design in which horizontal lines set a distinctive basic tone. Round lenses in a paper-thin frame of stainless steel underline the futuristic impression. The dark, matt outer components contrast with the metallic internal elements of the frame.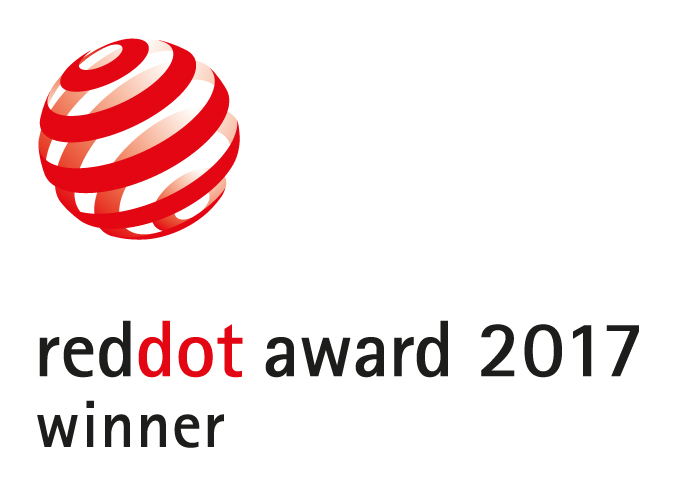 Credits
MYKITA, Berlin, Germany

MYKITA, Berlin, Germany
Statement by the Jury
Both sunglass models Mykita Studio 1.1 & 1.2 convince due to perfectly balanced geometric aesthetics. Shape, material and expression merge into an impressing balanced composition.