Smart Tracker and Remote Control
Mynt
Back
The Mynt is a very thin and powerful tracker for recovering mislaid items. It is simply attached to a key or inserted into a wallet. If the item gets lost, a smartphone app identifies its location. The tracker can work in conjunction with different smart devices and, for instance, start a camera or control a media player. With its metal body and round shape, it rests comfortably in the hand.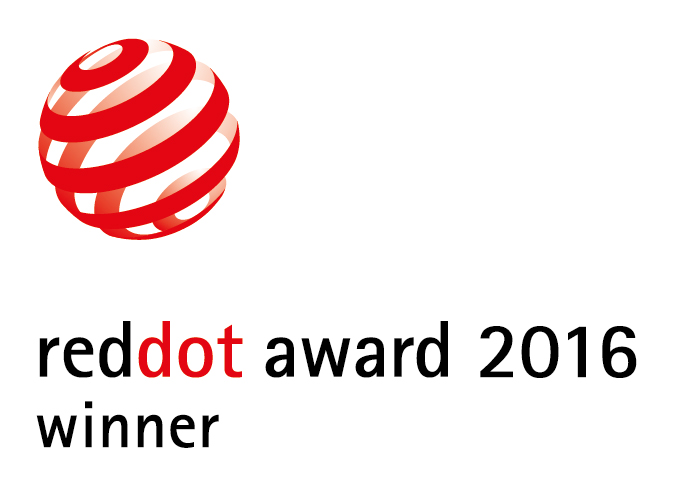 Credits
Slightech, Inc., Santa Clara, USA

Linyong Pang, Leo Zhu
Statement by the Jury
Since the Mynt is so small and thin, it is easy to attach anywhere. Moreover, it is a precious accessory with its smooth, oval design.