Fridge-Freezer
Neo
Back
A distinctive design element of the Neo is a continuous handle integrated at the front, with a chrome trim and touch button controls in the coated stainless steel handle area. They emphasise the clear frontal design with a combination of soft curves and straight lines. The user-friendly display allows control of the temperature and the refrigerator mode. The fridge-freezer also provides ample space with a height of 180 cm and a width of 70 cm.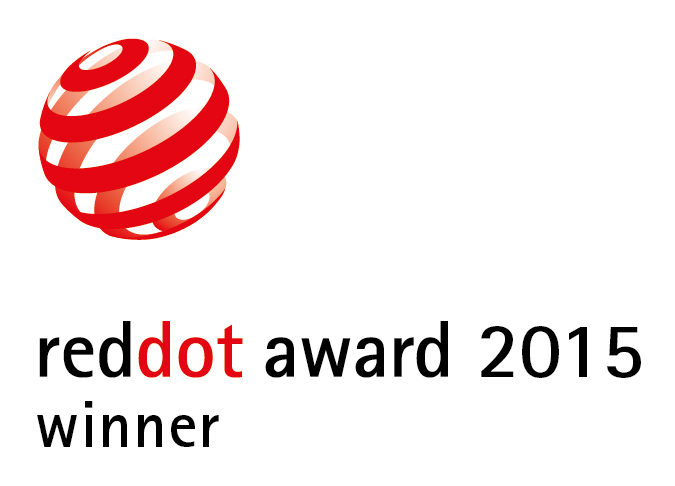 Credits
Vestel Beyaz Esya San. ve Tic. A.S., Turkey

Vestel Beyaz Esya San. ve Tic. A.S., Vestel White Goods Industrial Design Team (Elif Ezgi Oguz), Turkey
Statement by the Jury
The purist front of this fridge-freezer provides a very homogenous effect due to its integrated handle and gives Neo a high degree of formal quality.