Passenger Car
New SEAT Ibiza
Back
When designing the fifth generation of the Seat Ibiza, the challenge was to make it look fresh and young and at the same time mature and well-balanced. The result is a car with harmonious proportions which makes an agile and strong impression. The Seat Ibiza is marked by sharp contours and an individualistic appearance which is achieved by further development of the characteristic formal design of the manufacturer's cars. The room inside is generous in size, and the interior also offers a high degree of comfort.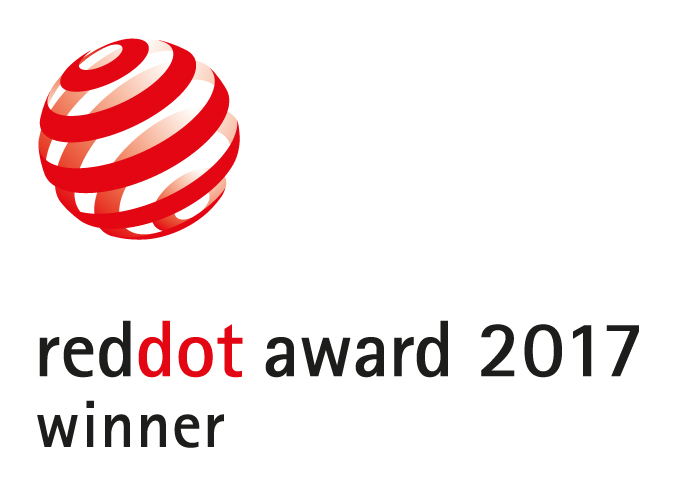 Credits
Manufacturer:

SEAT, S.A., Martorell, Spain

In-house design:

Alejandro Mesonero-Romanos
Statement by the jury
The Seat Ibiza gains merit with an emphasised sporty, aerodynamic exterior, plenty of room inside for such a small car, and a well-equipped cockpit.