Tablet
Nokia Lumia 2520
Back
The Lumia 2520 tablet is delivered in a seamless polycarbonate casing with a selection of different intense colours. It was designed for mobile use and features Wi-Fi and LTE connectivity. The high-resolution display offers strong visibility even under direct sunlight and from extreme angles. The battery can be recharged up to 80 per cent within a single hour, which supports high mobility. When connecting the Nokia Power Keyboard to the tablet, operating time is extended by another five hours.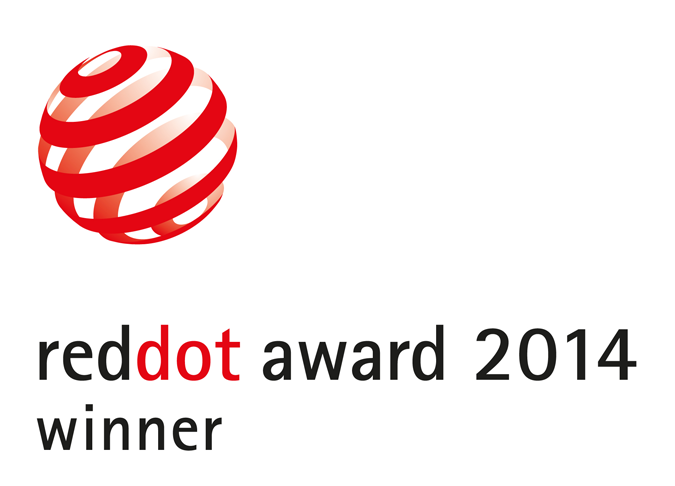 Credits
Nokia, Great Britain

Nokia, Rachael Bell, Boris Landwehr, Great Britain
Statement by the Jury
The seamlessly designed tablet with its fresh colour scheme is particularly suited to a style-conscious, mobile target group.