Vacuum Mug Series
NONOO
Back
This vacuum mug series was designed as a lifestyle product which appeals to a young, trend-oriented target group. Available in a variety of colours, Nonoo offers buyers a myriad of choices. The handle and the edge of the lid are accentuated by bold colours, forming a rich contrast to the silk-matt stainless steel surfaces. The lid allows two different positions to control the intensity of the thermal insulation.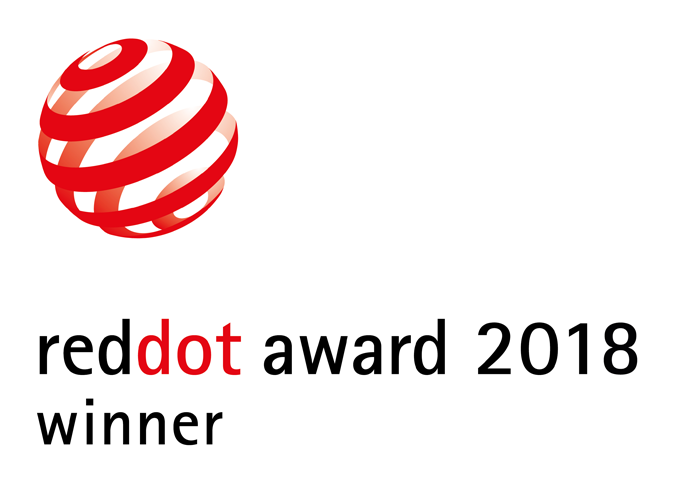 Credits
Zhejiang Dan Yang Homeware Co., Ltd., Jinghua, China

LKK Design Beijing Co., Ltd., Yichao Li Tianhang Liu, Beijing, China
Statement by the Jury
The stringent use of colours in this series of vacuum mugs achieves a visual energy which meets the zeitgeist.