Hydraulically Emergency Stretcher
NTQ 7
Back
The NTQ 7 emergency stretcher meets the highest hygiene requirements. It is especially easy and fast to clean. For these purposes, a single-piece plastic body was designed to cover the backrest, the sitting surface and the leg rest. In addition, the body design hides the support legs that hold the compact surfaces up. By clearing the connection points, the stretcher prevents the build-up of microbes. The metal frame inside is also entirely covered so that fluids cannot enter the stretcher. In addition to this, the bodywork design has no sharp edges and does without connections to other apparatuses, a feature that makes both cleaning and handling it even easier and safer. The single-piece mattress features a special surface that is liquid-resistant and thus ensures longer durability. The hydraulic mechanism parts, which lift and lower the patient platform, are hidden in the telescopic aluminium columns, and the stretcher is equipped with sturdy bumpers.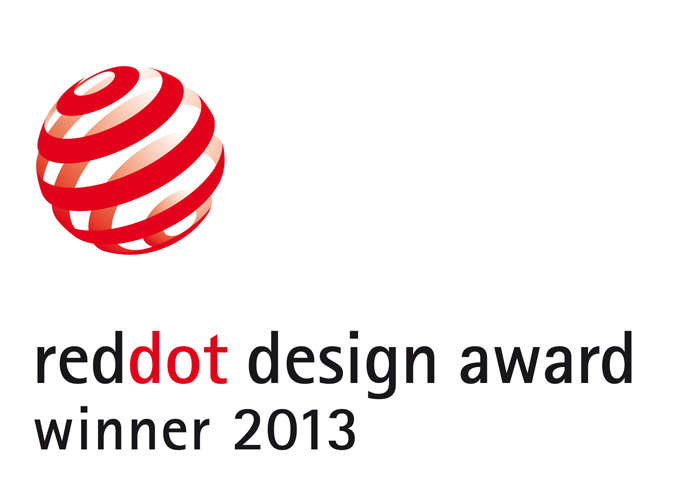 Credits
Gökler A.S¸. / Nitrocare, Turkey

Gökler A.S¸. / Nitrocare, Göksel Aras, Turkey

DESCENT, s.r.o. (Jiří Španihel), Czech Republic
Statement by the Jury
The NTQ 7 emergency stretcher features appealing, contemporary colouring and a single-piece plastic body design that is extraordinarily robust and easy to clean.