Wi-Fi Router
OnHub
Back
The OnHub Wi-Fi router is designed in a cylindrical form which tapers slightly towards the bottom. 13 antennas are arranged in a circle under the outer casing. A gap between the inner and outer shells dissipates the heat and allows the status light to glow from within. For initial use, the router is simply plugged in and connected to the Google On app which adjusts and calibrates it. OnHub is available in many colours and materials, including bamboo.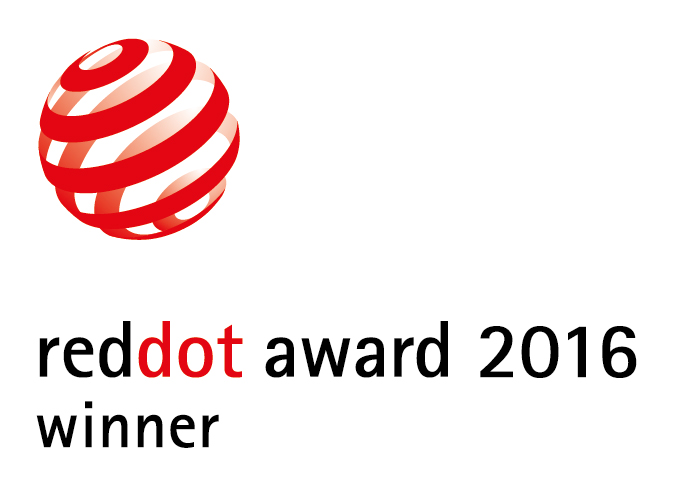 Credits
Google, Mountain View, USA

Whipsaw Inc, San Jose, USA
Statement by the Jury
OnHub gains merit by the efficient internet connection with all user devices in the home and, thanks to the appealing design, is a pleasant eye-catcher.