Trivet
Origami
Back
As the name implies, the designers of these trivets were inspired by the Japanese art of paper folding. Depending on the viewing angle, the four different design patterns create impressive 3D effects in an interplay of light and shadow. The trivets are all available in black and cool grey, and each of the four designs features two different trend colours. The origami trivets are made of silicone which is heat resistant up to 250 degrees centigrade. In addition, they are easy to clean and dishwasher safe.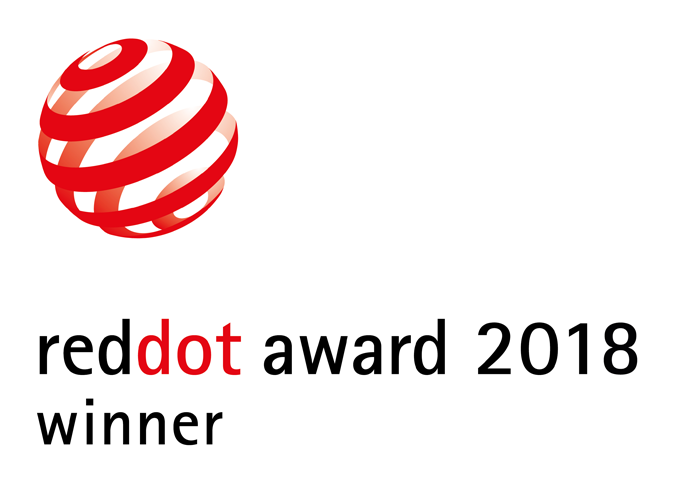 Credits
Zone Denmark, Viborg, Denmark

VE2, Hugo Dines Schmidt Tilde Nygaard Morten Lauritzen, Aarhus, Denmark
Statement by the Jury
Art-inspired patterns have paired with trendy colours to lend these trivets a self-reliant overall appearance.