Car Seat
Origin
Back
The Origin car seat is suitable for newborn babies and infants up to 25 kg and complies with EU and US standards. The shell and base are detachable and can be adjusted to face rearwards or forwards. The multi-position control of the backrest is easy to use. Four safety configurations – a strong arm system, a fully protected side impact protection system, high-performance energy absorption materials and an auto-locking shoulder belt adjustment system – provide maximum protection for babies.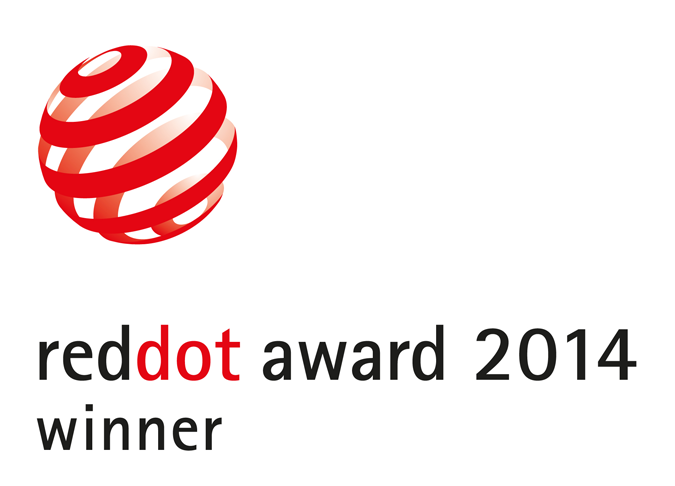 Credits
Goodbaby Child Products Co., Ltd., China

Goodbaby Child Products Co., Ltd., Zhiyong Kuang, China
Statement by the Jury
The appearance of the Origin car seat conveys a high level of comfort. Together with the sophisticated safety features it forms a high grade unity.