Sales Office
Outside and In – Fenglu Pure Sales Office
Back
The appearance of the Fenglu Pure Sales Office is determined by the use of recycled wood, steel, glass, plants and moss plants. The interior design gives the open space a "green" soul and that way deftly connects it to the natural environment outside. The partition consisting of offset flower boxes creates an eye-catcher that reaches a total height of 6.5 metres. The furniture and lighting underscore the comfortable overall impression of this modern interior.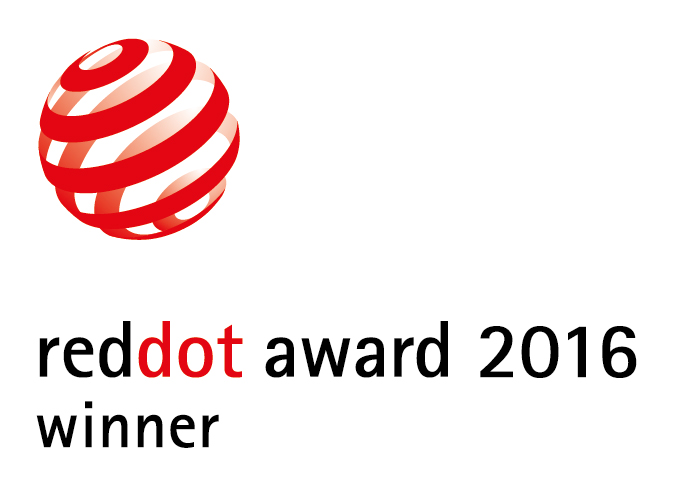 Credits
Zhang Chengzhe, Shanghai, China
Statement by the Jury
Thanks to a carefully considered selection of materials and the use of many plants, the design of the Fenglu Pure Sales Office achieves an atmosphere that is in tune with nature.