Virtual Reality Camera
Ozo
Back
The Ozo virtual reality camera offers professional film-makers a 360-degree view and surround sound. It accommodates eight cameras and microphones capable of recording stereoscopic 3D video. The software specially developed for the Ozo enables virtual real-time previews and supports the entire content-creation process. In this way, panoramic images no longer need to be generated during the production process. The camera is operated by remote control to set exposure time and colour profile or to follow the camera signal in real time.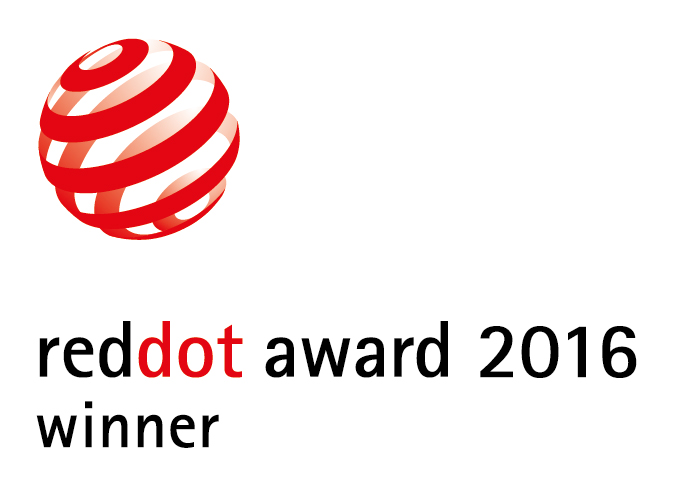 Credits
Nokia Technologies, Sunnyvale, USA

Nokia Design
Statement by the Jury
The Ozo considerably simplifies recording virtual reality worlds since time-consuming production steps are not required.