Vacuum Cleaner Range
Performer Ultimate
Back
The Performer Ultimate vacuum cleaner range delivers high vacuum power paired with a timeless ease of use. The digital display shows all relevant information at a glance. In addition, LED light beams at the front reveal hidden dirt in corners which are difficult to reach, while a light ring around the hose inlet indicates the filling level of the dust bag. The models FC8955 and FC8957 feature TriActive LED nozzles, the rubber flaps of which guarantee better suction on all floor types.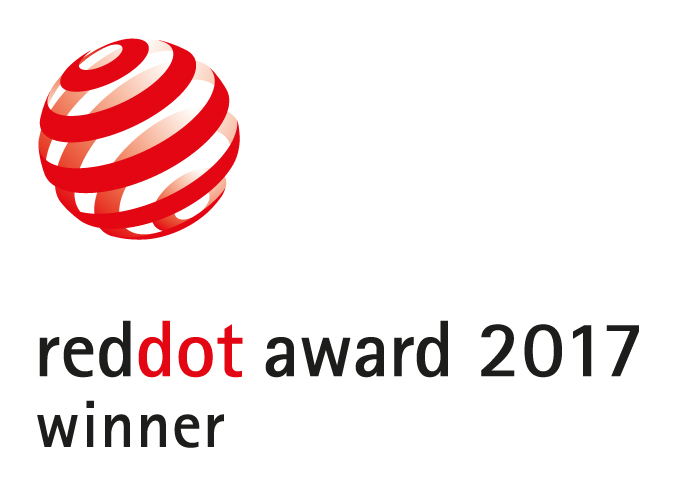 Credits
Manufacturer:

Philips, Eindhoven, Netherlands

In-house design:

Philips Design, Eindhoven, Netherlands
Statement by the jury
The functionally integrated LED technology gives the vacuum cleaners their characteristic appearance, conveying a high utility value in an aesthetic way.