Power Strip with Cable Organiser
PLUG POT
Back
Plug Pot is a wire box that unites the functions of a covered power strip and a utility box for organising and managing wires. Together with a separate socket for mobile devices, individual power buttons have been installed on the top of the box, allowing for the easy power shut-down of electronic devices. Inspired by the role model of a flower pot, the design fits into different interiors and has a likeable appeal.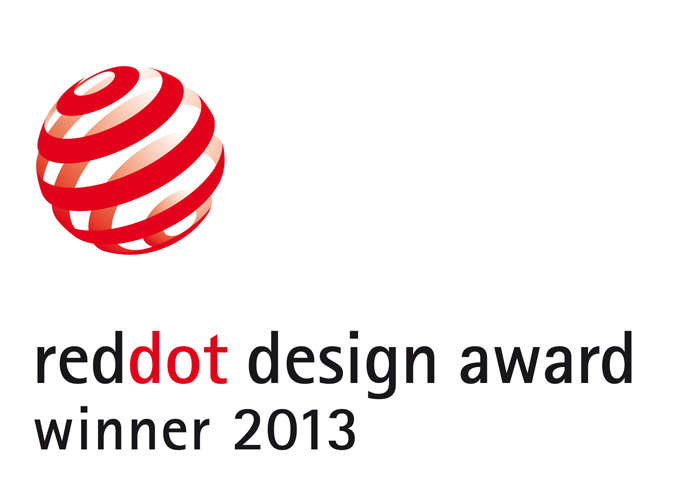 Credits
ninebridge, South Korea

we'd design (Kim Jongwon, Cho Kyunghoon), South Korea
Statement by the Jury
The aesthetically designed Plug Pot wire box not only integrates many cables but also allows individual devices to be switched on and off.