Portable Charger
PowerStone
Back
PowerStone is a robust outdoor power bank featuring an integrated intelligent LED torch. With a simple design, it stands any harsh environment with IP65 waterproof, fireproof and shockproof capability. The bottom half is made of extruded aluminium with a durable anodised colour. Soft contours and tactile controls provide comfortable handling. A hook for backpacks enhances outdoor mobility. With a capacity of 20,000 mAh, the 3.4 ampere dual USB outputs can charge two devices simultaneously.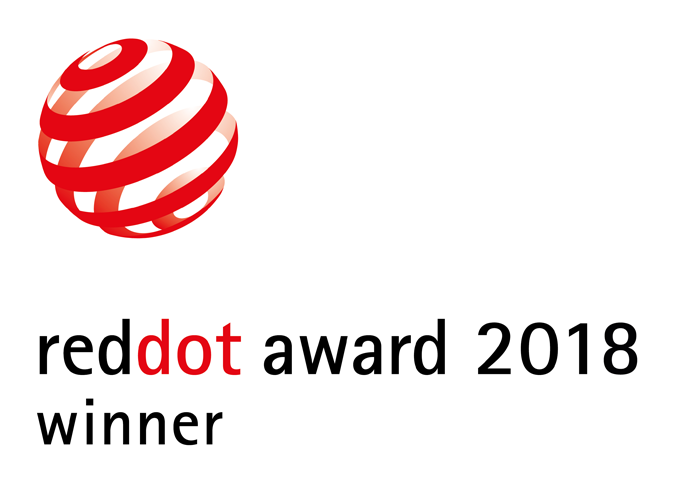 Credits
Tecyea Electronics Limited, Luxtude, Dongguan, China

Xiaoling Lu
Statement by the Jury
The PowerStone charger impresses with its reduced, graceful design, and its ease of use combined with high performance.