Toilet Seat
Pressalit Spira
Back
The design objective was to develop a seat for the toilet model of the same name that would be coherent in form and function. Its elegantly curved shape is precisely fitted to the toilet, creating a harmonious overall image. The seat featuring a soft-close function closes slowly and quietly. Spira can very easily be removed for cleaning. The narrow gap between the lid and seat serves as a handle, ensuring hygienic handling when lifting the lid.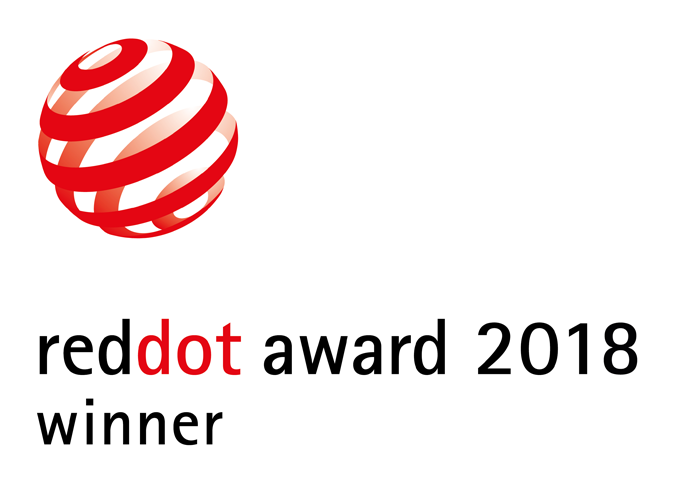 Credits
Pressalit A/S, Ry, Denmark

Holscher Design, Prof. Knud Holscher , Copenhagen, Denmark
Statement by the Jury
The Spira toilet seat impresses with its simple design that adapts precisely to the toilet in both functional and aesthetic terms.