Laser Cutting Machine
PS3015 Fiber
Back
The PS3015 Fiber high-speed laser cutting machine features a short cutting bridge that enables it to freely process hard materials like mild steel and stainless steel. The integrated database for all cutting parameters ensures precise results and non-contact cutting makes post-processing unnecessary. The folding door is easy to open with just one hand. The machine is encompassed by a dark frame structure, giving it a powerful and sturdy appearance.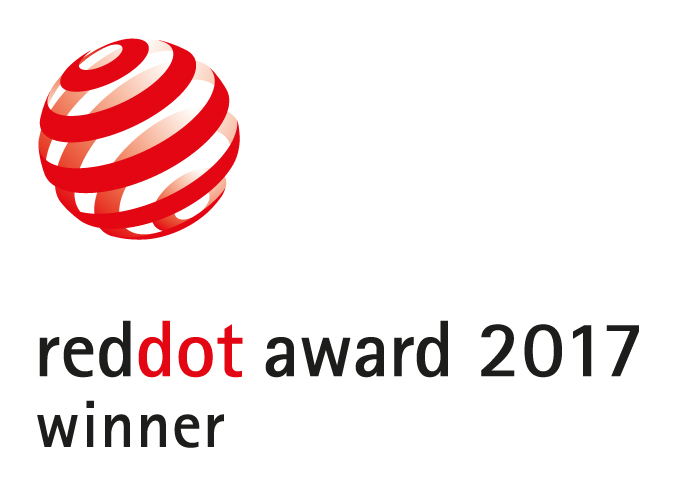 Credits
HK Co., Ltd., Hwaseong, South Korea

Hyeonjoo Lee, Bokeum Choi
Statement by the Jury
Its self-contained design gives the PS3015 Fiber laser cutting machine a harmonious homogeneity, which at the same time communicates safe processes.