Wechselrichter
PV Inverter
Back
Thanks to its innovative, fanless cooling system, the PV Inverter is particularly quiet and thus ideal for home use. The maintenance-free device may easily be installed by a single person. With its softly rounded shapes and light colours, the inverter achieves a clean and natural appearance. The removable housing cover comes in different variants, enabling users to adapt the design to their personal tastes.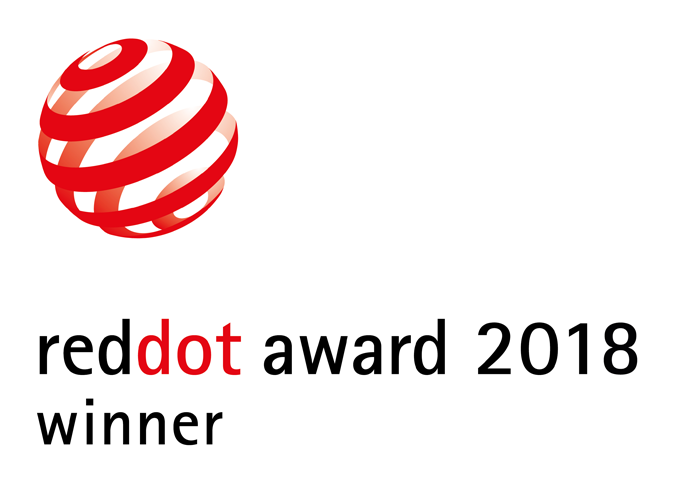 Credits
Sungrow Power Supply Co., Ltd., Hefei, China

Zhang Qing Tao Gaozhou
Statement by the Jury
With a focus on the user's needs, this inverter enables a particularly fast installation and a broad scope for individualisation.