Bluetooth Headset with Car Charger
Q8
Back
Q8 combines a Bluetooth headset with a car charger in a minimalist-designed, cylindrical housing. It offers a USB connector with 1.0 volts, by means of which USB mobile devices can be quickly charged. The headset has the same diameter as the cylinder and is simply plugged in for charging. When fully loaded, it offers two hours of call time. The extremely small headset is comfortable to wear and can be connected to two phones at the same time.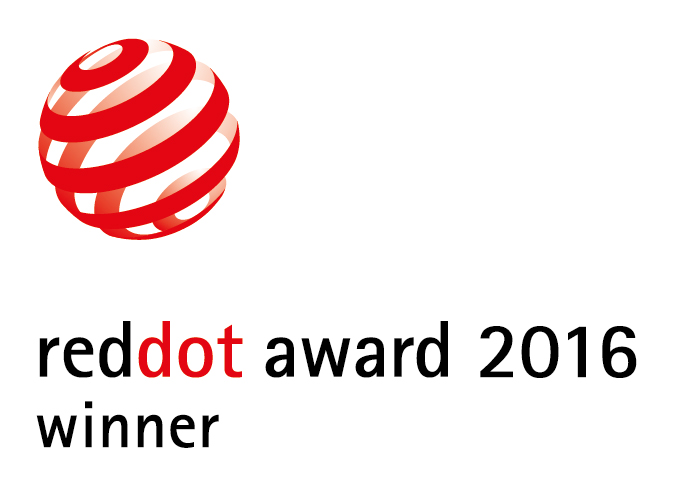 Credits
Shenzhen ABC Industrial Co., Ltd., Shenzhen, China

Mairong Zhang
Statement by the Jury
Q8 is pleasing with its cylindrical, simply designed housing, which provides room for the mini-headset and also serves as a charger.