Induction Hob
QH2132
Back
QH2132 is a compact, rose-gold induction hob. From a functional viewpoint, its special feature lies in an intelligent temperature measuring technology: the heat is measured simultaneously at several points on the hob, which enables a more accurate control of the cooking temperature. Light indicators change colour when the heat intensity changes.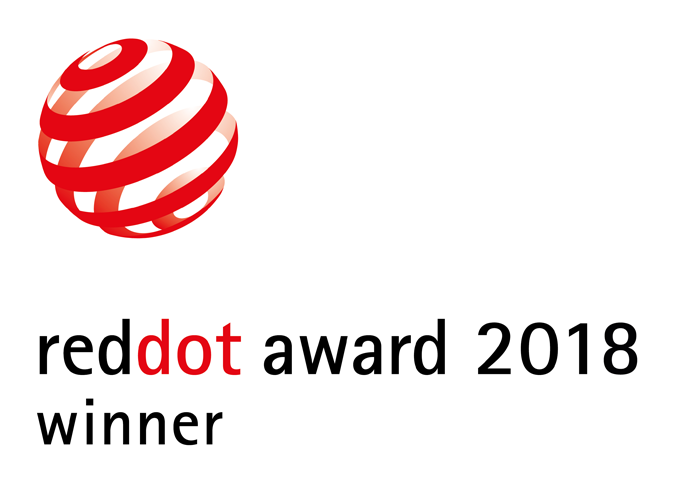 Credits
Foshan Shunde Midea Electrical Heating Appliances, Foshan, China

Huang Heng Liang Haiyang
Statement by the Jury
This mobile induction hob surprises with its colour of rose-gold which is unconventional for a cooking environment. This imparts an elegant impression and makes it an eye-catcher.