Vacuum Cup
Qiaoshi
Back
Qiaoshi is a vacuum cup designed for children and available in six bright pearlescent colours. Thanks to its lid, it is reminiscent of a sweet dessert, or an ice cream with chocolate coating. The strap, integrated into the lid, matches the colouring of the cup and facilitates the opening of the 260 ml vessel, which is also suitable to heat up baby food. The inner side of the compact stainless steel cup features a non-toxic, food grade nano-coating.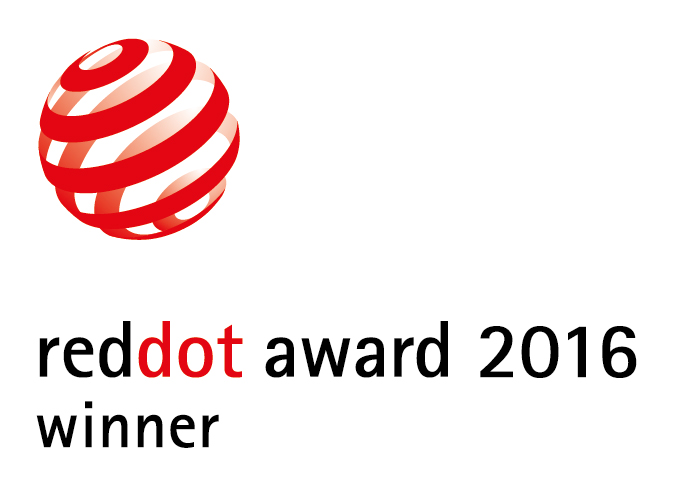 Credits
Hefei Songzhi Trading Company Limited, Hefei, China

Hefei Weixian Product Design Corporation Limited (Xiaopeng Qiao), Hefei, China
Statement by the Jury
The child-oriented design language of this vacuum cup is emotionally appealing, and encourages children to drink from it.