Carbon Wheelset
QiCYCLE
Back
The QiCycle Power Carbon wheelset makes the power sensor, which until now has only been used in professional sports, affordable and allows users to commit to a systematic cycling training programme using personal performance data. Via Bluetooth users can receive these data on their smartphones and benefit from a better riding experience thanks to Qi-Cloud analysis.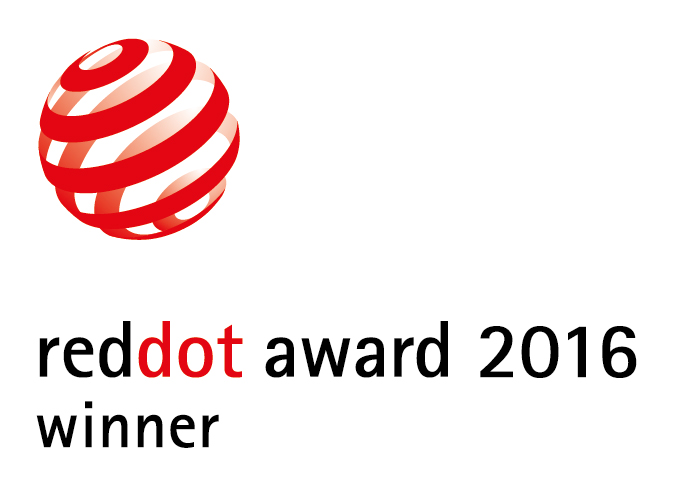 Credits
iRiding (Xiamen) Technology Co., Ltd., Xiamen, China
Statement by the Jury
The idea that multiple data can be transmitted to a smartphone via a power sensor in the QiCycle wheelset is a smart and helpful technical innovation.