Screwdriver
QMC 21
Back
The QMC 21 is an intelligent precision screwdriver for applications with very low torque, such as the assembly of micro screws in electronic components. Thanks to its design and the selection of materials, the tool is lightweight, highly efficient and requires very little maintenance. The screwdriver is precise and easy to program, and it even detects assembly errors such as overtightened screws.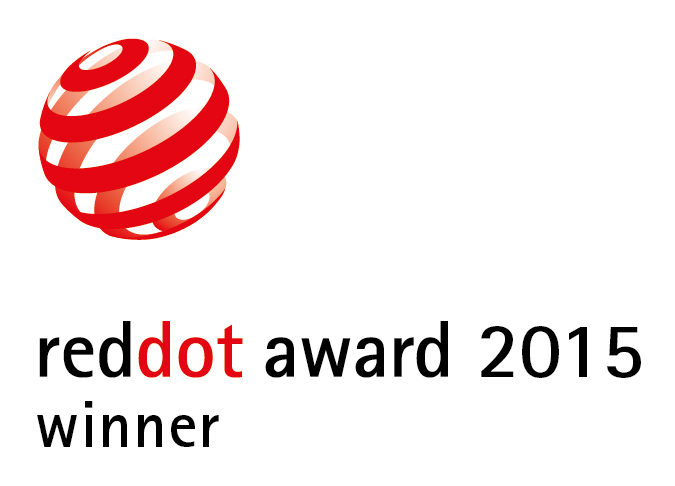 Credits
Atlas Copco Industrial Technique AB, Nacka, Sweden

Atlas Copco Industrial Technique AB, Ola Nyström, Ola Stray, Göran Johansson, Nacka, Sweden
Statement by the Jury
The QMC 21 has a delicate and accentuated form. Its seamless transitions from one individual component to the next lend this screwdriver the appearance of being made from one piece.