POS Terminal
QR100
Back
The wireless POS terminal QR100 supports contactless payment methods via scan code and NFC chip. Customers simply position their smartphone briefly above the scanner in order to complete the transaction. The POS terminal features Internet connectivity and an Android operating system, which provides familiar user guidance. Moreover, it can be flexibly customised to the respective business requirements.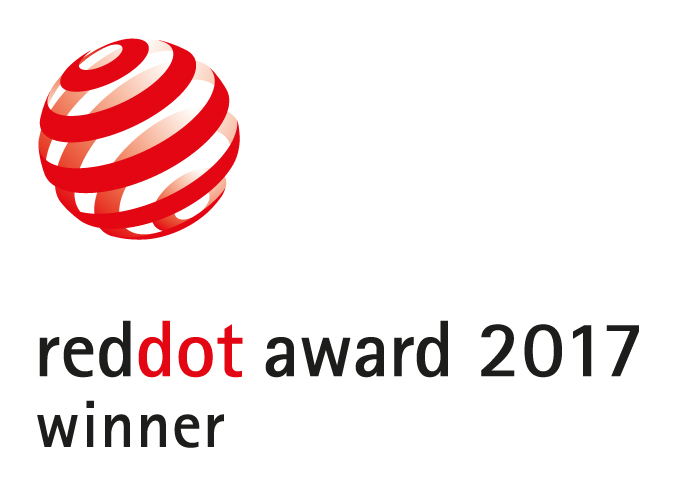 Credits
PAX Computer Technology Co., Ltd., Shenzhen, China

TGS Design Consultancy (Weixue Liao, Hangdong Wang), Shenzhen, China
Statement by the Jury
The POS terminal QR100 takes a convincing approach to combining the latest technology with a contemporary aesthetic inspired by smartphones.